VFL Site Owner
VFL Administrator
VFL Premium Member
Joined

Apr 4, 2014
Messages

14,912
Reaction Score

14,682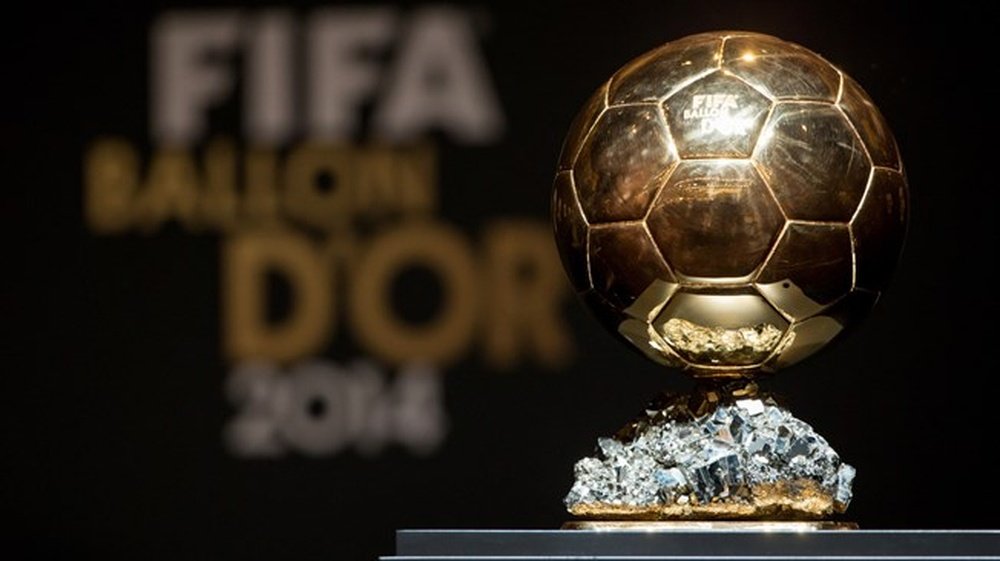 Hello and welcome once again to another round-up of Season 52 as I share with you this season's Ballon d'Or news!

For those of you unsure what the Ballon d'Or is, it is the award given to the best of the best each season. We split our d'Or award into four categories. GK, Defender, Midfielder, and Forward. If we did not do this, we'd just never see those creative midfielders, those rock-solid defenders, or game-saving goalkeepers being awarded. Therefore, if this is your first time, don't be shocked to see four d'Ors being handed out.

As for criteria to qualify, it is simple, I went with people in the shortlist who tested themselves all season. The shortlist therefore consists of only Super League I players. That division had no easy games, but also exposed "big" players to a 4 week season which saw them having to compete at a consistent and high level. There was no "stat-padding" because every team in that division was top tier. Adding to this, of course, all the stats you see are combined. Therefore the stat line will be league games, cup games, and Club World Cup games. If your stat line doesn't look right, you may want to complain to your manager about missing stats. I can only judge what is reported, not what was missed because somebody was upset they lost a game.

Beyond that, thank you again for an excellent Super League season, I truly seeing this being a regular summer thing each June. See you on the pitch for the World Cup on Friday, or, on FIFA 23!
​