The Undisputed Champ
VFL Administrator
VFL Premium Member
Team Management
VFL Avengers
Joined

Apr 4, 2014
Messages

14,491
Reaction Score

14,433
Trophy Points

1315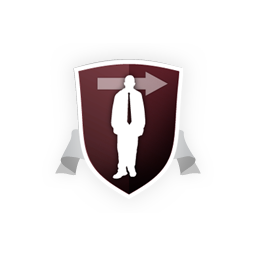 Hello there!
If you're reading this, no doubt that you are somewhat new. Now, the 10% of you that are smart will read this opening post, the other 90% that don't are the type of people that end up never getting a team and not playing on here, so please, read all of this, make sure you understand what it is, and then decide if it's something you want to do.
If you see someone in this thread that has clearly not read this opening, please, direct them to read.
What is this?
This is a Free Agency combine. This is a place where if you're REALLY desperate to play, don't want to fuss around with trials, and you want to just go straight into a team and play the next batch of games, you can do so. It allows you, the new free agent, to jump directly into a club where you may not know anybody, but you have the ability to engage in VFL, learn it, and work your way up.
What this isn't?
This is not a trial. If you go through with this, you are contracted to the team just like a normal player. There is no hopping in and then hopping out. If you don't know how VFL works, visit this area;
https://the-vfl.com/forums/new-to-vfl-tutorial-area.682/
What do you need to do?
It's simple, if you want to play in a team at the nearest opportunity and you don't care where that is, just fill out the template below in a reply;
Gamertag -
Position(s) you can play -
Microphone - Yes/No
Age -
Availability - Friday (Yes or No), Saturday (Yes or No), Sunday (Yes or No)
​